SARA's adopted land turtle mascot 'Goula', and some members of SARA, showing their appreciation to the IARU_R1 STARS for receiving a quanitity of; 5W QRP Labs 5 band QDX transceivers. Tools and equipment to help with the build and RPi's to run the WSJTX app on the QDX. Our thanks to Hans at QRP Labs for his support.
The International Amateur Radio Union is divided into 3 areas. Seychelles is a Member Society of Region 1.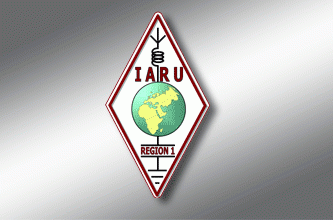 The International Amateur Radio Union has been the worldwide voice of radio amateurs, securing and safeguarding the amateur radio spectrum since 1925. Within the IARU-R1 there is the STARS (Support to Amateur Radio Service).
The current Interim Chairman of STARS is Remy F.G. Denker call sign PA0AGF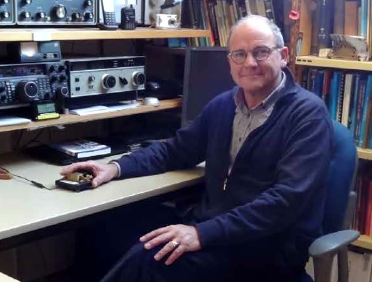 "It was a great pleasure to work with Remy on getting help to get us off the ground" said Mr Richard Perks the Chairperson of SARA. "We hope that this project will provide an interesting phase for newcomers to the hobby and will eventually result in the ability for us to experiment with HF near and far and study NVIS communications across Seychelles that we think could assist with Natural Disasters etc. - Our heartfelt thanks to all that made this possible".