Thanks to Jaya/Colin and all the Core Technologies team for allowing SARA to use their Porta Cabin as temporary Club Station Shack.
Since the beginning of SARA the discussion to have a Club Station was always on. SARA is Non-Profit Association it is rather difficult to find a decent place without incurring any costs. Questions has been asked to many organizations and unfortunately everyone require monthly contribution fee for renting a place.
Mr Richard Perks (founder of SARA) has recently established relationship with Core Technologies and kindly enough they have offered their outdoor insulated shelter for SARA temporary use.
Mr Perks gave the 'New Shack' a good clean on 16th of September. The purpose of SARA temporary shack is to demonstrate to people the practical side of Amateur Radio, as well as training and educational purposes. It will be possible for licensed operators to come and operate, also for non-licensed operators to operate under supervision within license conditions.
SARA Club Callsign is: S77SARA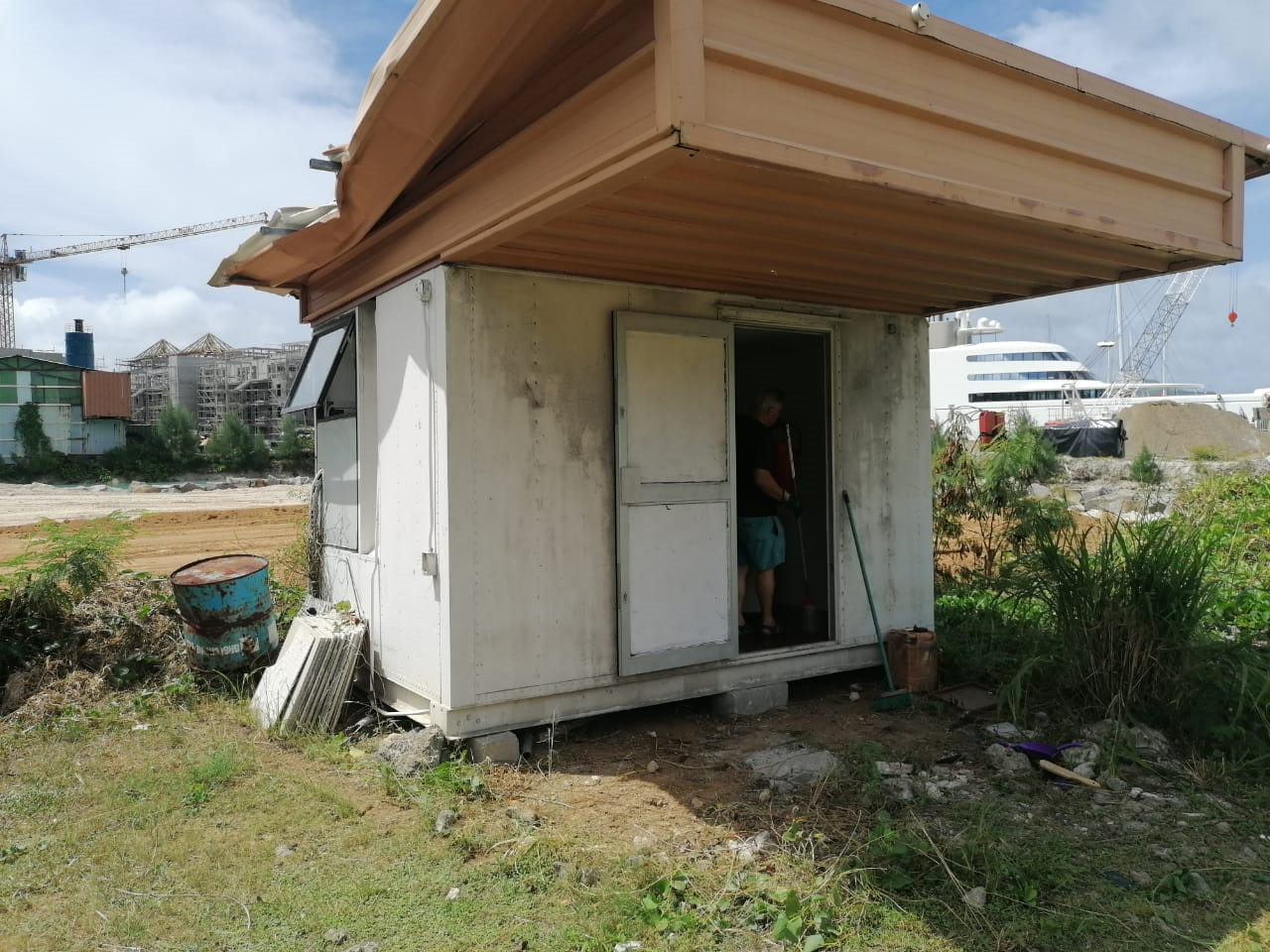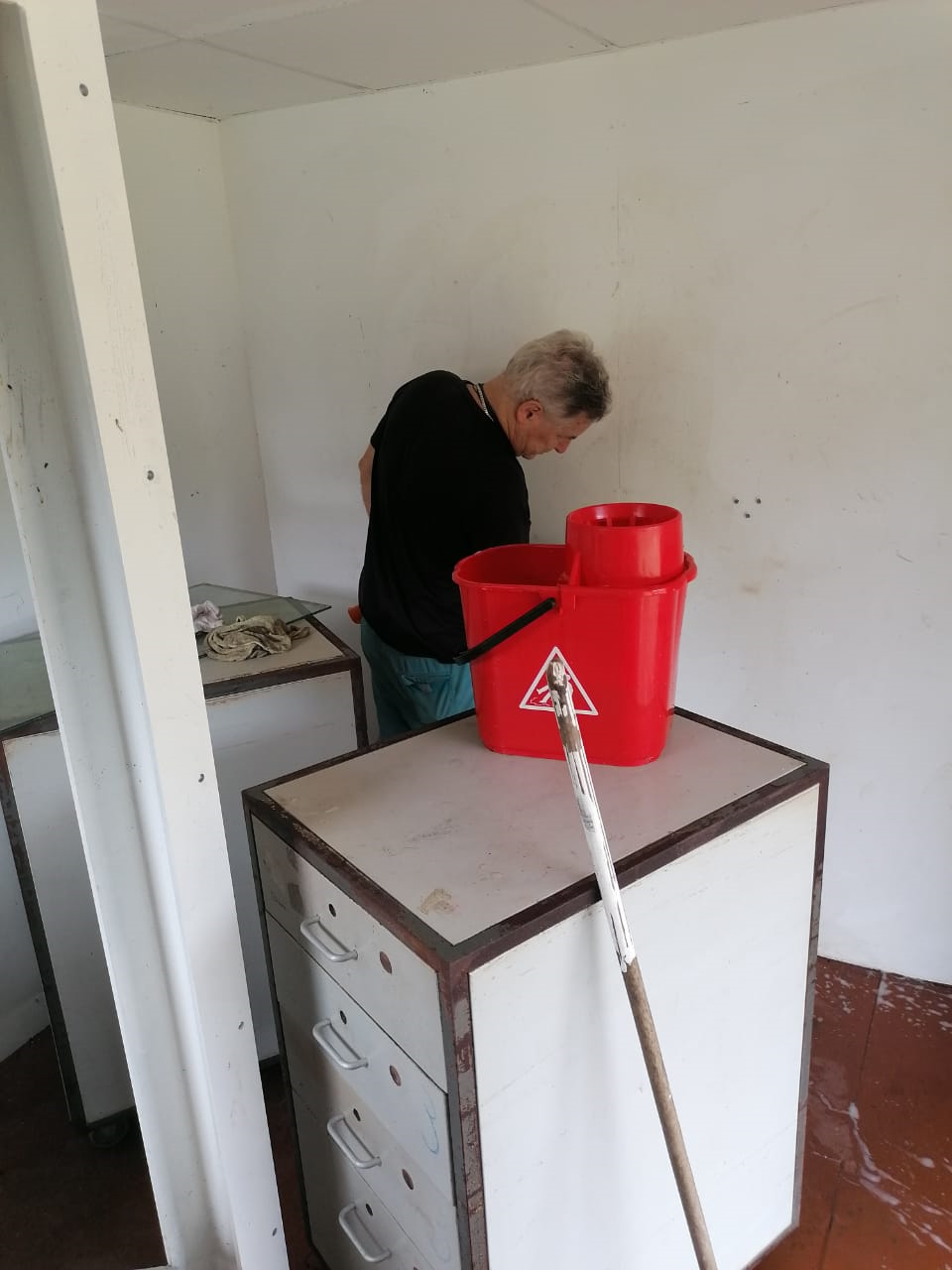 __________________________________
^Posted By S79KW, Kamil Korneluk