WHAT EXACTLY IS REPEATER FOR ?
I guess this is a good question that many people will ask. Answer is simple, Repeater is a device that 'Repeats' your signal. Some people know it as 'signal booster'.
---
More technical explanation from Wikipedia is:
In telecommunications, a repeater is an electronic device that receives a signal and retransmits it. Repeaters are used to extend transmissions so that the signal can cover longer distances or be received on the other side of an obstruction. Some types of repeaters broadcast an identical signal, but alter its method of transmission, for example, on another frequency or baud rate. READ MORE>>>>>>>:
---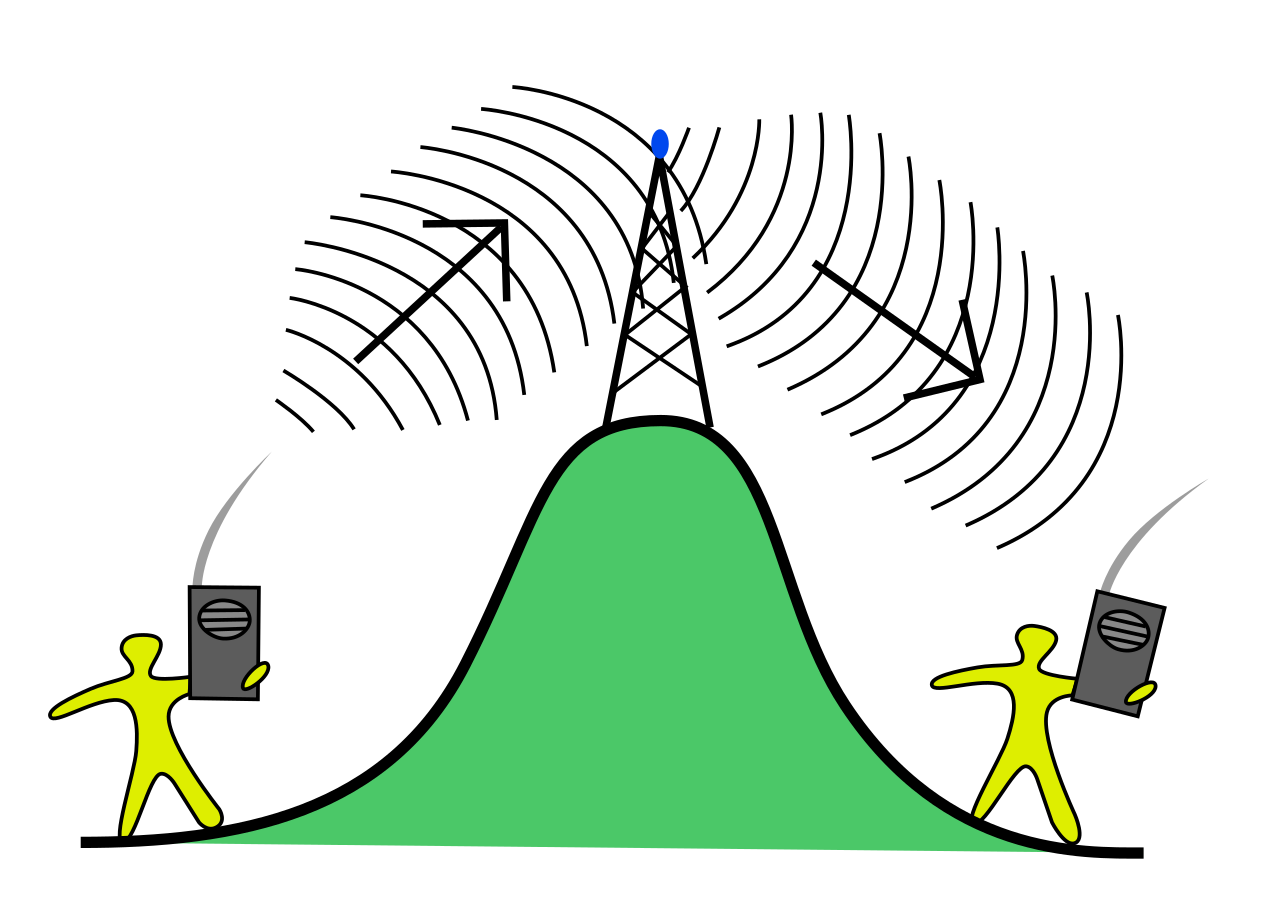 Since 2019 Mr Richard Perks (S79RP) has been working very hard together with Local Authorities (DICT) in order to finalize the Repeater use in Seychelles as well as Licensing matters. It is now agreed and approved black on white for the use of Radio Amateur Repeaters in The Seychelles by Amateurs themselves.
Currently the callsigns permitted to be used are:
REPEATER 1 (VOICE) CALLSIGN: S78SARA
REPEATER 2 (DATA) CALLSIGN: S78SARB
REPEATER 3 (VOICE) CALLSIGN: S78SARC
The repeater network in the Seychelles will start with UHF (Ultra High Frequency) Band which covers 430 MHz - 440 MHz. The exact frequency is yet to be confirmed and more likely SARA will follow RSGB Band Plan (Radio Society Of Great Britain).
Everyone is very excited to be part of this project and working together to make it happen. Thanks to all giving direct and indirect support.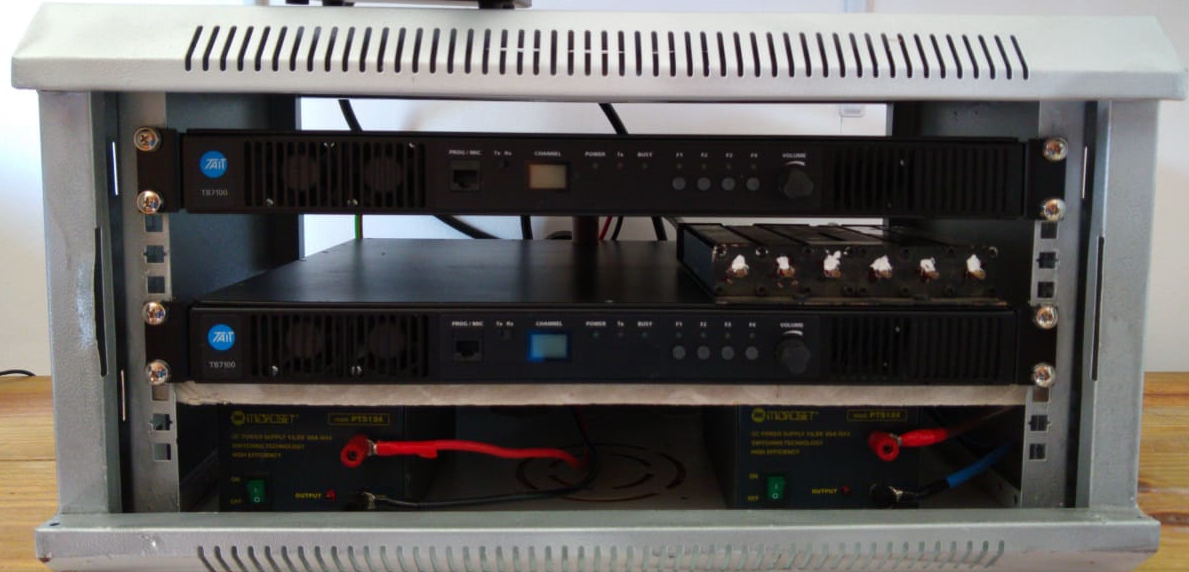 *Pic: Professional Tait UHF Repeaters supposed to be Voice (S78SARA) + Data (S78SARB) on two separate frequency pairs. In case S78SARA fails, B transfers from Data to Voice as a redundancy.
---
*Posted By Kamil (S79KW)/ Reviewed by Richard (S79RP)